Vortex Optics Strike Eagle 1-8x24
Executing technical, short, and long-range shots requires a riflescope with application-specific features and rock-solid build-quality to ensure accurate, reliable, and repeatable performance - every time you squeeze the trigger.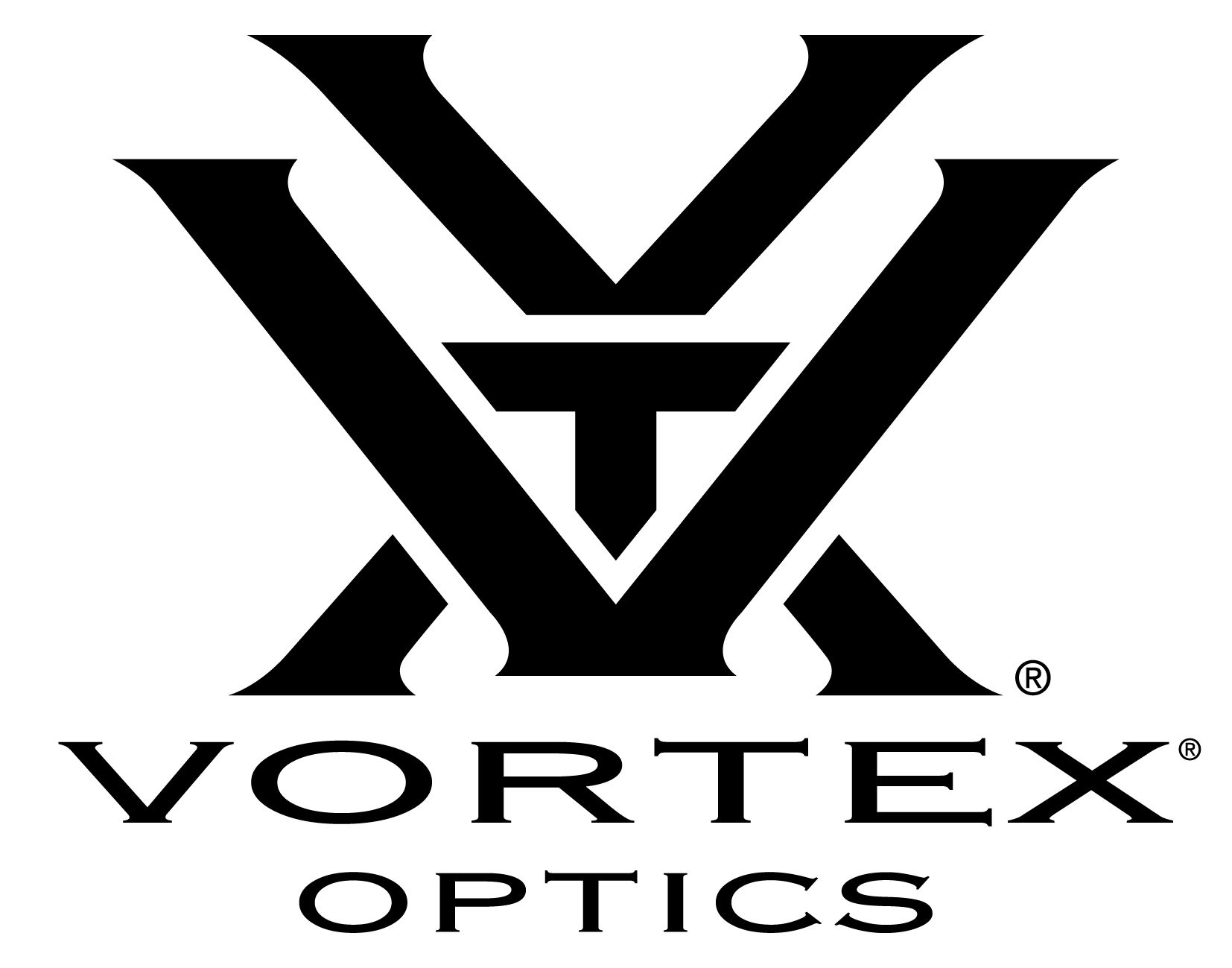 Delivery time 2-5 days
Optimize the versatility and quick-handling attributes of your AR with the redesigned Strike Eagle. A true 1x on the low end, Strike Eagle zooms to let shooters rapidly engage targets near and far, and an AR-BDC3 reticle aids in rapid shooting while providing holdover and ranging references from 0-600 yards. Plus, with a thread-in throw lever, you'll be on target even faster, shot after shot.
Article number VX-SE-1824-2