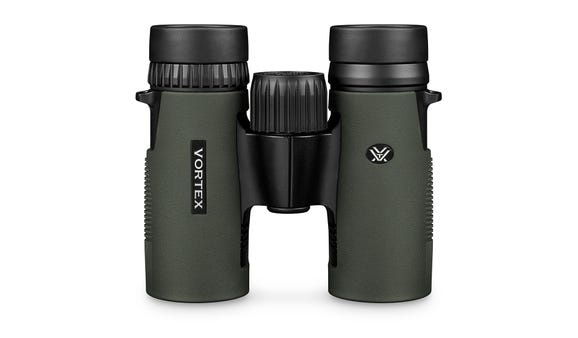 Optimized with select glass elements to deliver exceptional resolution, cut chromatic aberration and provide outstanding color fidelity, edge-to-edge sharpness and light transmission.

Increase light transmission with multiple anti-reflective coatings on all air-to-glass surfaces.

Multi-layer prism coatings provide bright, clear, color-accurate images.

Ultra-hard, scratch-resistant coating protects exterior lenses from scratches, oil and dirt.
Article number VX-DB-212