Sport Quantum SQ10 Electonic interactive target
The SQ10 is an interactive electronic target created for Sport Shooting with 10 meters air pistols and air rifles. Whatever your preference – pistol or rifle; novice, recreational shooter or competitor – SQ10 will take you from training to competition.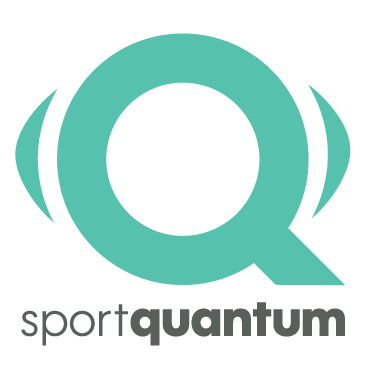 Delivery time 7-21 days
The target: An ultra-flexible interactive target for all Sport Shooters
SQ10 is an interactive electronic target created for Sport Shooting with the 10 meters air pistols and air rifles in mind. It offers a scalable target which makes it possible to train with your air weapon at any distance between 5 and 16 meters.

From a tablet you choose what you want to display on your target and you shoot on it with your real air rifle or air pistol. Thus you now can control your training sessions with the click of a button.
Morever, SQ 10 is robust, easy to install and affordable to operate ("Plug & Shoot"), for clubs and individuals (home shooting).
Features: Targets for training, leisure and competition
The SQ10 creates new possibilities for Sport Shooters, trainers and clubs with its large library of training exercises, a range of fun activities (games, moving and random targets, etc.) and a challenge mode, and thereby increase the appeal of Shooting Sports.
Characteristics: Interactive, versatile and scalable target
Interactive Electronic Target with a transparent polycarbonate plate and a high luminosity display (1,600 Lux)

For rifles and pistols up to 7.5 joules (Olympic discipline)

Distance simulator for home shooting

Affordable and easily interchangeable top plate for greater durability

Pellet recovery

Automatic communication via WiFi or Ethernet with SynQro
SQ Tablet : Monitor and improve your performance!
SQ Mobile App is the application (currently available on Android) designed to monitor your performance in real time and over time, and remotely control your SQ10 and SQ50 electronic targets.
Features: Control your electronic targets remotely!
Remote control of SQ10 & SQ50 Interactive Electronic Targets

Real-time display of results

Remote selection of shooting distance (shooting at 10 meters, shooting at 25 or 50 meters)

Remote weapon selection, pistols or rifles

Library of multi-level training cards

Recreational/leisure cards (games, moving targets, etc.)

Challenge Mode

Standard Shooting

Shooting statistics (grouping, spread, corrections, time between shots, etc.)

Adaptation to local requirements

Save results in PDF format
Characteristics: It's all about the connectivity
Works on an Android tablet (provided)

Wireless communication with the target