Pink Rhino - Laser training Cartridge
Train with your pistol using any visible laser target system or simulation like the new Mantis laser academy app. With the Pink Rhino Laser Training Cartridge chambered a short laser flash is activated when the trigger is pulled.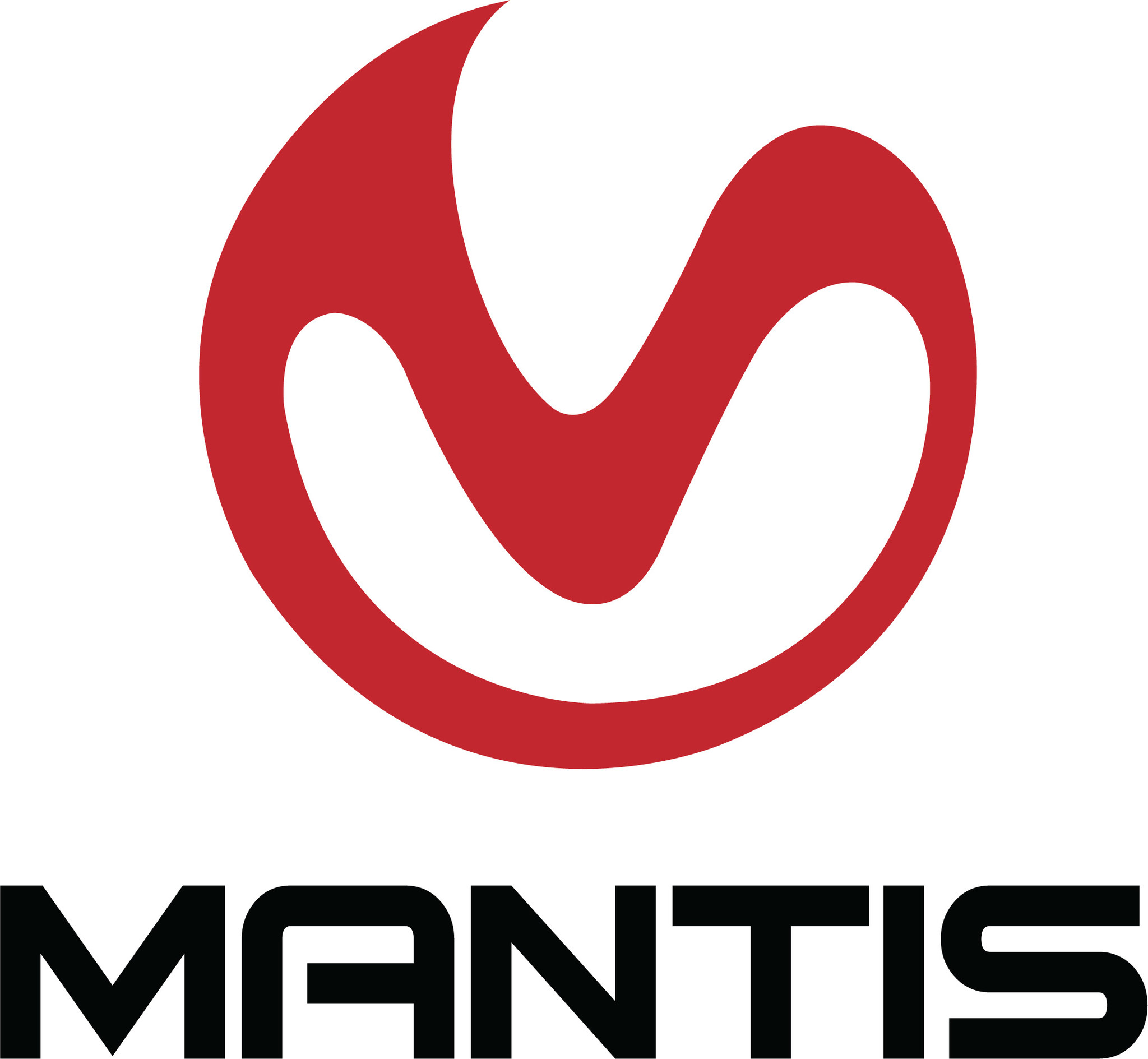 Delivery time 2-5 days
This Laser Training Cartridge can be used in laser training systems like the Mantis Laser Academy. This app based application (currently IOS only) let's you use your own firearm to enhance your dry fire practice and is the ideal add-on to the Mantis training system.
Select the appropriate caliber for your pistol. Requires three LR626 batteries (included).
Bright red Class 3A (<5mW) laser cartridge 630 - 670nm
Note: To prevent damage to the o-rings, a very thin coat of oil should be applied to each o-ring. Reapply as needed.
Not compatible with Hi Point pistols. Using this product with Hi Point pistols will result in damage to the sensor.
Article number MX-PR-1001